Itinerant identities and the inhumanity of men towards men are the two themes that describ
: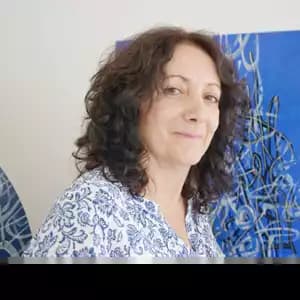 ALINA MNATSAKANIAN
B. 1958 , Switzerland
Abstract , Conceptual , Contemporary
ABOUT ME
I have lived in different places. The experiences from various cultures reflect in my work conceptually and formally. My paintings, like my identity, are mostly in layers.
Read More